Editions

Throwing Mud
A diary of liberated gestures in clay.

Edition of 300, January 2023

Throwing Mud is a collection of photographs that document Luca and Lily reconnecting with play in their creative process through freedom of form and gesture.

Exposed spine binding, section sewn with light purple thread, screen printed book jacket.

Ceramics: Luca Anzalone & lily Pearmain
Photography: Luca Anzalone
Design: Ashley Kinnard
Screen printed cover with clay: Ashley Kinnard
Paper inside: Munken Print White
Paper cover: Colorplan Purple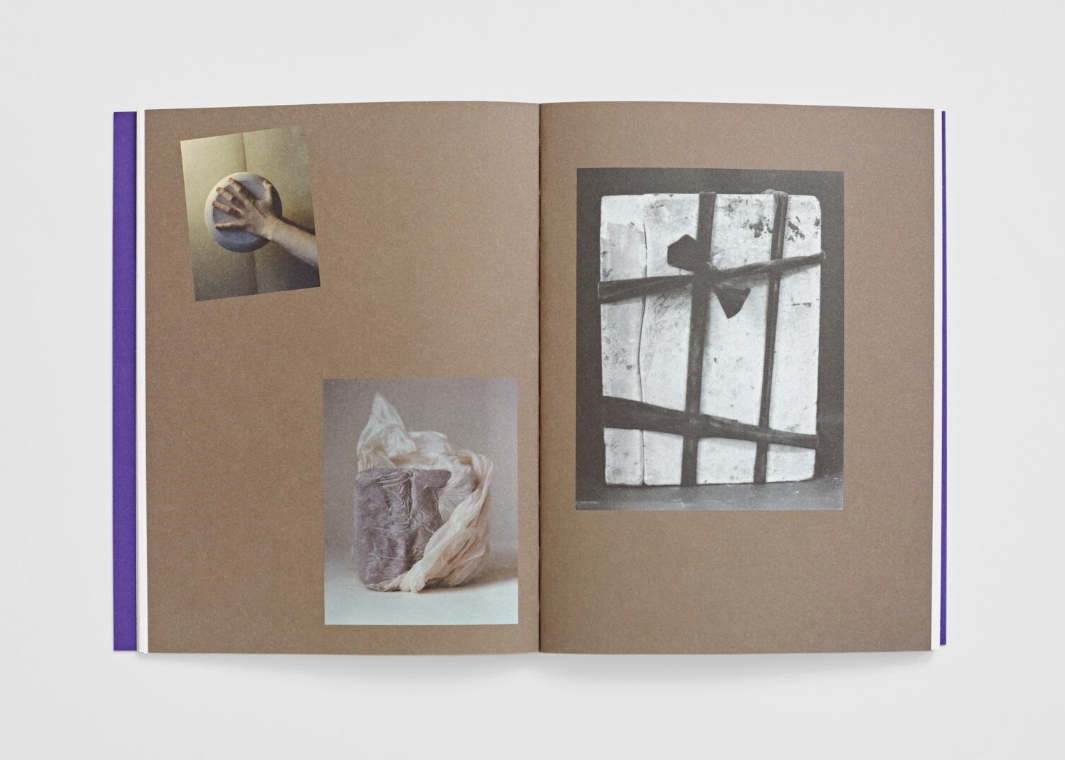 Find out more about
Throwing Mud
A core a Core
2018

This series is an ongoing project with stylist Riccardo Maria Chiacchio. The subjects of the photographs are a selection of people Luca and Riccardo found roaming through the streets of Naples. Riccardo is from Naples and has always somehow included his roots in his work. All these images celebrate the innate freedom and beauty of the Neapolitans, and their special quirks.


Find out more about the project @
Dazed
Exhibitions

A Shade of Pale
180 The Strand, 2018

The exhibition focuses on the intricate journey one takes when looking at a series of photographs, rather than embracing a linear conceptual conceit between single images. The body of work is allowed to both figuratively and literally exist, singular, complete and coherent in both photographic language and aesthetic.
Italian Panorama
Armani Silos, 2018

Group exhibhition featuring Italian emerging artist selected by Vogue and Armani.